Revolutionizing Hospitality: Effective Digital Marketing Strategies for Hotels
Transforming Guest Experience, One Click at a Time!
Digital marketing helps hotel businesses in many ways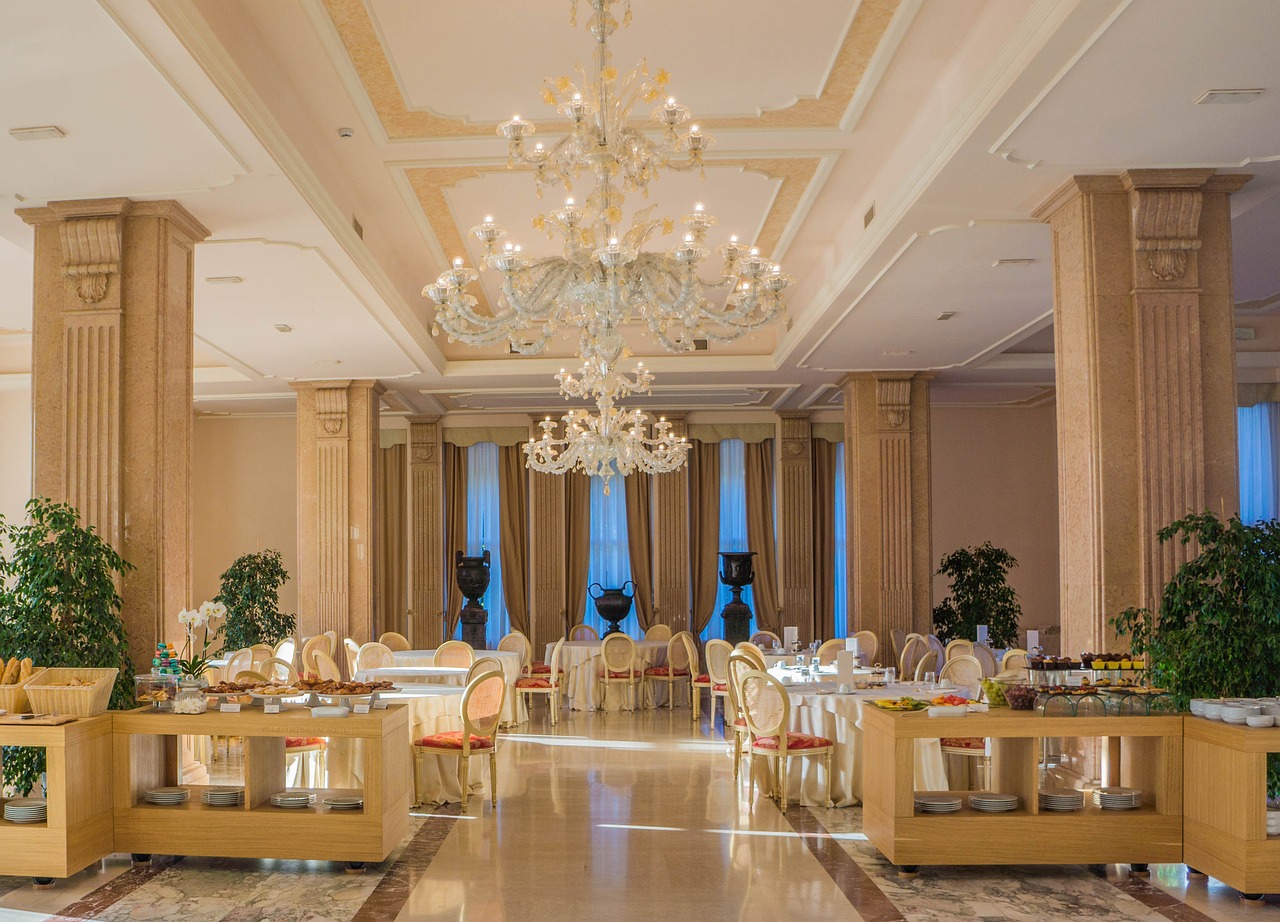 Digital Marketing Services in Delhi NCR has become a valuable tool for the hotel industry, providing numerous benefits. It helps hotels improve their online visibility and reduce reliance on travel agents by directly engaging with potential guests. By implementing digital marketing services in Delhi, India, hotels can connect with specific audiences while real-time reviews provide valuable feedback for service enhancements. Digital marketing services in Delhi, NCR, is also cost-effective and promises higher return on investment (ROI), contributing to the overall profitability of hotels. It fosters brand consistency, which in turn builds trust among guests.
Additionally, by utilizing data analytics, hotels gain insights into customer preferences and behaviors. Social media engagement enables hotels to reach younger audiences effectively, while digital marketing services in Delhi NCR agility allows for seasonal promotions and tailored messaging. Ultimately, digital marketing breaks down geographical barriers and provides hotels with a global presence combined with personalized touchpoints for local customers.
How will our services help your Hotel business to grow?
Experience the Future with One Marketing Tek
Increase your Hotel's marketing with our comprehensive Digital Marketing services