Websites should look good from the inside and out
Web Design and Development Services
If you want your business to develop, you must be able to connect with your target audience. The company's target audience is made aware of its existence through marketing. In today's digital world, a company's website serves as its official symbol.
Because a company's website is its digital face, it must be thoughtfully designed. This is a clear demonstration of the necessity of a skilled web designer. One marketing tek, a Top Digital Marketing Company in Delhi India is
one of these businesses.
Static, dynamic, and e-commerce websites are part of what we do here at our web design and development organization. From simple static HTML websites to more complicated dynamic websites in server-side programming languages, one marketing Tek gives only the finest.
To create a logo that is as unique as possible, we work on every part of the project, one of the leading Web design and development businesses.
Insight. Creativity. Technology.
We think through your proposition with you, then you'll continuously collaborate with us on your marketing efforts.
Our Happy Clients Love Us
We'll give you brand new and original creative ideas to bring your campaigns to life and as always will throw in an abundance of friendly
SBW Meals
SBW Meals offers Grocery and Dairy Products online as well as their store in Prayagraj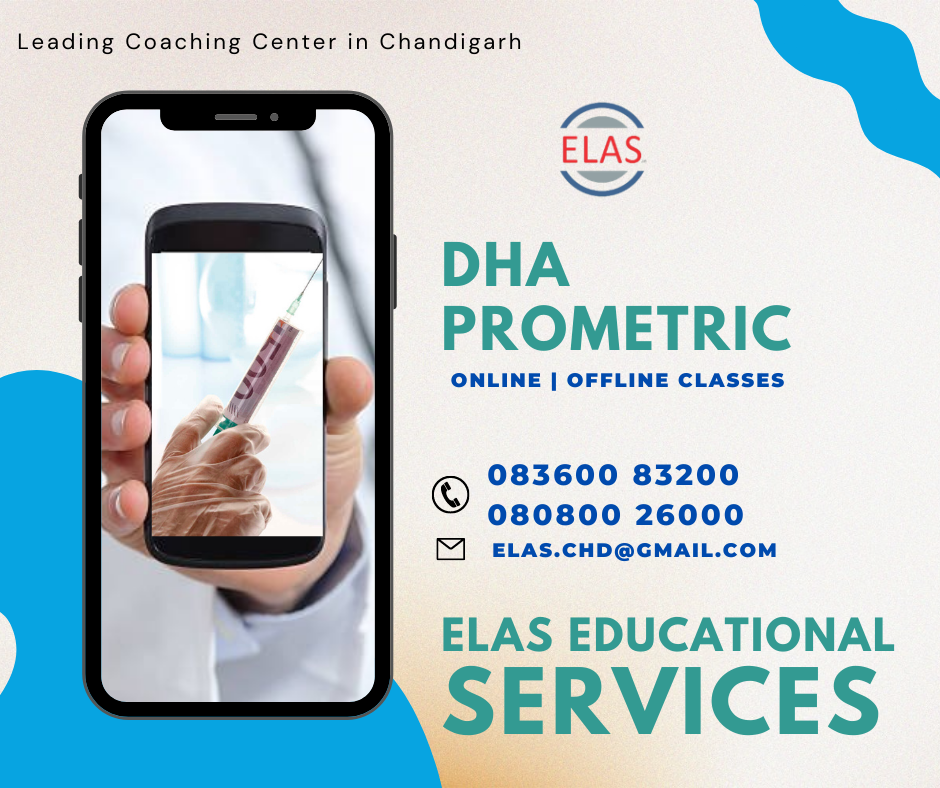 Elas Educational Services
Elas Educational Services has a vision to deliver right education for students who are interested in health Care Sector in Dubai and North America
Control D - Healthcare
HAIDEN Group has a vision of enabling each person to live his life in the best way. This vision has guided us to work in the field of Diabetes Management.
Transportation - Devajatt
Deva Jatt Transport Ltd. is a licensed logistics and freight forwarding company. We have a fleet of well-maintained 100 trucks and 250 trailers.
"We don't just build websites, we build websites that SELLS"